Health and Wellness online resources
KRLS provides our patrons access to health and wellness resources for their own study and research.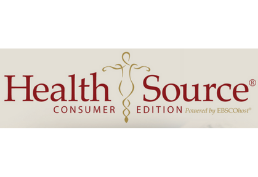 Find reliable health related articles from magazines, pamphlets and reference books.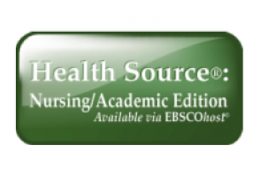 Find scholarly full text journals focusing on many nursing and medical disciplines.

Comprehensive information on assisted living and financial support for Minnesota seniors.
Didn't find what you're looking for?
Try checking out all of our resources.