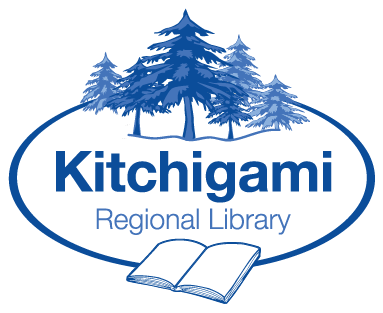 The Kitchigami Regional Library System (KRLS) headquarters is located in Pine River, MN.
It is the technical services center of the regional library.
What does the KRLS Headquarters do?
The technology that makes all the branch libraries work as one is housed in our headquarters building.
All books and other materials are ordered, cataloged, processed and delivered to the branch libraries from headquarters. Interlibrary loans, which is the practice of borrowing items from other library systems as well as lending KRLS items to other library systems, is coordinated from headquarters. The KRLS headquarters also provides personnel administration, policy support and implementation, as well as financial operations of the regional library.
Location & Hours
KRLS Headquarters
310 2nd St North
Pine River, Minnesota 56474
| | |
| --- | --- |
| Mon | 9:00am - 4:00pm |
| Tue | 9:00am - 4:00pm |
| Wed | 9:00am - 4:00pm |
| Thu | 9:00am - 4:00pm |
| Fri | 9:00am - 4:00pm |
| Sat | CLOSED |
| Sun | CLOSED |



Send a message to Headquarters
Staff Administration
Melissa Whatley, Director
Our library board members serve to make sure their library branch provides the best services and
meets the needs of the community.
Learn more about the members, minutes, and meetings. All meetings are open to the public.