Genealogy online resources
With KRLS you can access these ancestry and genealogy resources.

The largest online genealogy resource available with over 4,000 complete databases and four billion names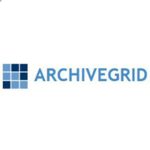 Historical documents, personal papers, and family histories from around the world. Only accessible in libraries.**
Didn't find what you're looking for?
Try checking out all of our resources.