Contact us
Kitchigami Regional Library System
Which branch do you need to contact?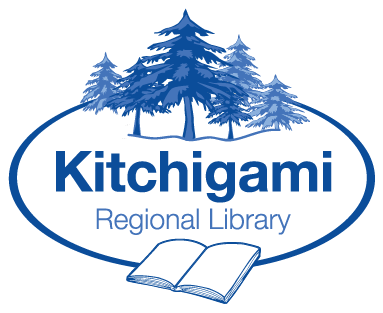 Mailing Address:
KRLS Headquarters
PO Box 84
310 2nd St North
Pine River, Minnesota 56474
Have a question?
Check out some of these Frequently Asked Questions
Need a library card?
KRLS library cards are free
If you live in any of Kitchigami's 5 counties (Beltrami, Cass, Crow Wing, Hubbard, or Wadena County) you can get a KRLS library card for free.
Gain access to great benefits
Borrow a wide variety of materials from any Kitchigami Regional Library branch with your card and access the library's powerful subscription e-resources from your home, office or school computer.