Pine River: Kevin Kling – Minnesota Stories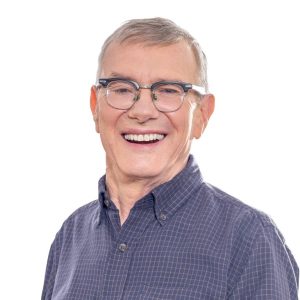 Join humorist, author, and playwright Kevin Kling on Monday, March 27th at Pine River-Backus High School 6:30pm for a FREE storytelling presentation.
Best known for his popular commentaries on National Public Radio's "All Things Considered" and his storytelling stage shows, Kling delivers hilarious, often tender stories that have delighted audiences around the country.
No registration required! Contact Pine River Public Library for details.  The show will take place at the PR-B HIGH SCHOOL.
This free Legacy program is made possible by Minnesota Arts and Cultural Heritage Funding.
410 Murray Ave
218-587-8000